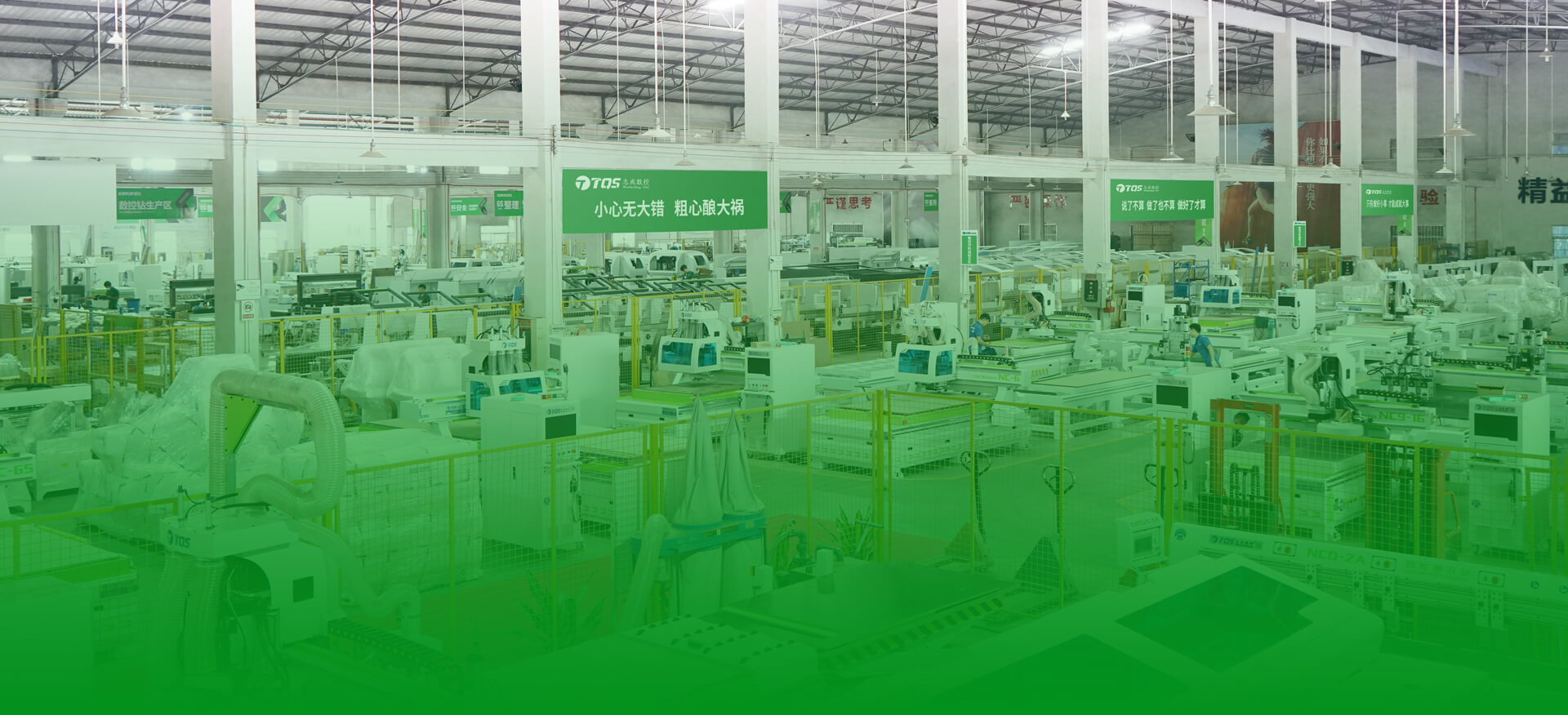 Company profile
Statistical time:2019-5-25
Total number of users

0+

Well-known enterprises

0+

Automatic production line

0+
User growth

Rise: 0%

Efficiency of service

Rise: 0%

Data precipitation

Rise: 0%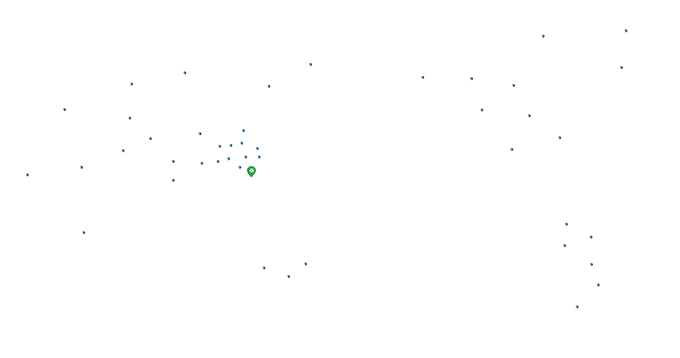 TQSCNC LTD
As a leading woodworking machine in China, TQS has its core competence in self-developed technology and quality management system. Conducting business with furniture manufacturing enterprises in more than 40 countries and regions around the world, TQS has gained wide recognition of the industry.
Since the company's inception, it has focused on the R&D, manufacturing and sale of machinery and equipment of plate furniture. By virtue of innovation in product technology and business model in this conventional industry, the company has experienced rapid growth and receives a relatively significant competitive edge in R&D, production quality control, brand influence, cost control, etc. The company will adhere to enhance its core competitive strengths and push forward its sustained and healthy development.
Remaining a pioneer in intelligent manufacturing, TQS will overcome difficulties and make further progress. Times change. TQS, on the strength of forward-thinking and cutting-edge technology, builds cooperation with partners around the globe. Guided by focused business philosophy and stringent and pragmatic attitude, the company concentrates on improving and perfecting its products from beginning to end. With the advent of the digital era and the information age, TQS will embrace opportunities and challenges in the new century with a young and energetic gesture. It aims to pave the way for future via the power of intelligence, and provide numerous manufacturing enterprises with product equipment and solutions that are more professional.